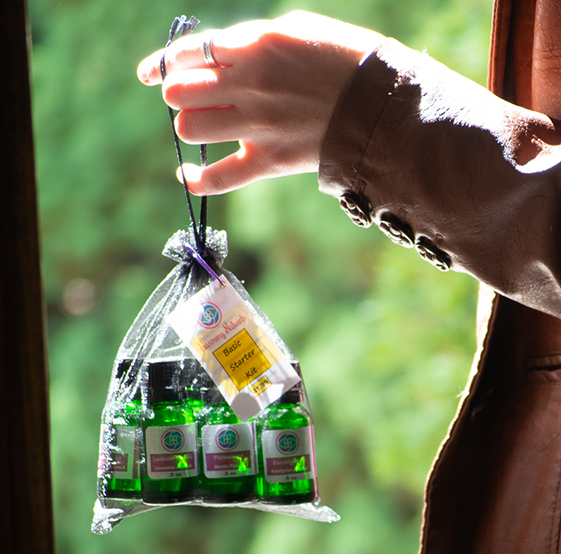 Essential Oils You Can Trust
Small batches. Hand crafted daily.
At Harmony Naturals our goal is to provide our customers with versatile, useful and safe products so that a healthier and more natural way of life can become an affordable reality for more people.  We have also created this website as an informational tool to be used in conjunction with our products.  
We offer single note essential oils, carefully crafted essential oil blends, problem-specific creams and butters, sun care, bug spray, linen/room/body sprays, etc. All of our products are made with gifts from nature, nothing synthetic.  We are constantly working to create more products so let us know what you would love to see! 
ALL OUR PRODUCTS ARE MADE WITH GIFTS FROM NATURE.
Diffuse these floral blends to really get in the spring mode!
Reviews from our customers...
Don't take our word for it, read our customer reviews to see what they say.
The prices are amazing and the quality is comparable to other brands double in price! My favorite blend is Clean Hippie!
The face lotion, Turn Back Time, is super amazing! It has helped my face stay hydrated during the winter and has helped with breakouts since I started using it!
Our blog is updated weekly with musings, information, tips, tricks, recipes, and DIYs. Check back often!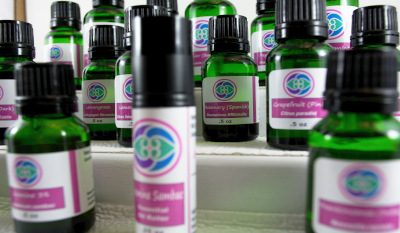 Multi-Level Marketing Propaganda
Are you on the fence about MLM? Have you been burned by MLM in the past?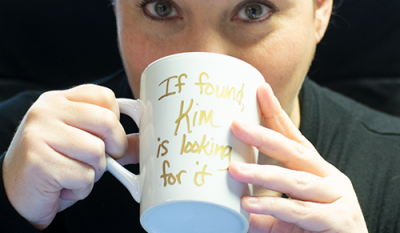 Read about Kim's journey to co-founding Harmony Naturals!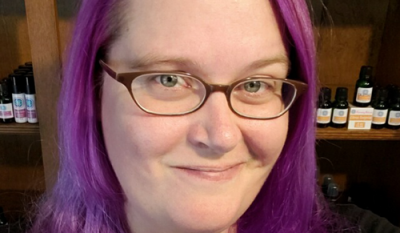 Read about Lindsay's journey to co-founding Harmony Naturals!
Sign up for our newsletter!
517-763-3662
Available Monday through Friday
9 am to 9 pm Eastern time