Making great essential oils blends is not just luck; it requires following a basic framework to achieve your desired result.  Understanding the three blending basics below will help you create beautiful, well-balanced essential oil combinations!
Understanding Essential Oil Notes
Essential oils are classified by their notes or scent characteristics.
Top Notes gives the first impression of the blend. They evaporate quickly and, their aromas do not last long.
Middle Notes are the heart of the aroma; they give body to the blend and have a balancing effect. The aroma of the middle notes may take a couple of minutes to detect.
Base Notes are normally very heavy. Their aroma is solid and long-lasting. Base notes slow down the evaporation of the other oils. These fragrances are often pungent.
To create a harmonious blend, aim for a combination of all three notes (see below for balances).  Please note – essential oils that are very strong can overtake your blend. Experiment with these drop by drop.
Angelica Root (medium)
Balsams (medium)
Cedarwoods (strong)
Frankincense (medium)
Helichrysum (medium)
Patchouli (medium)
Sandalwood (medium)
Spikenard (strong)
Tumeric (medium)
Valerian Root (medium)
Vetiver (strong)
Cinnamon (strong)
Clove (medium)
Myrrh (medium)
Rose (strong)
Ylang Ylang (medium)
Bergamot (medium)
Black Pepper (medium)
Cajeput (strong)
Cassia (medium)
Chamomile (strong)
Cilantro (medium)
Clary Sage (medium)
Coriander (medium)
Cypress (medium)
Firs (medium)
Geranium (very strong)
Ginger (medium)
Grapefruit (medium)
Ho Wood (medium)
Jasmine (very strong)
Junipers (medium)
Lotus (light)
Majoram (medium)
Melissa (medium)
Neroli (medium)
Nutmeg (medium)
Orange (medium)
Oregano (strong)
Palmarosa (medium)
Rosemary (strong)
Rosewood (medium)
Tangerine (medium)
Tea Tree (medium)
Wintergreen (strong)
Aniseed (medium)
Basil (strong)
Birch (strong)
Cardamom (strong)
Citronella (medium)
Eucalyptus (strong)
Lavender (strong)
Lemon (strong)
Lemongrass (very strong)
Lime (medium)
Mandarin (light)
Peppermint (strong)
Pines (strong)
Spearmint (medium)
Spruces (medium)
Thyme (strong)
Understanding Essential Oil Categories
Essential oils can be broadly categorized by their aromas. There are eight basic aroma "families" in which the essential oils have a similar scent.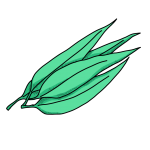 Angelica Root
Basil
Cilantro / Coriander
Clary Sage
Geranium
Majoram
Oregano
Peppermint
Rosemary
Thyme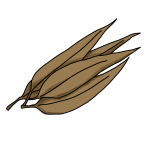 Cedarwood
Balsam
Juniper
Fir / Pine / Spruce
Cinnamon
Cypress
Frankincense
Ho Wood
Myrrh
Rosewood
Sandalwood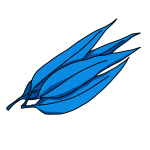 Birch
Peppermint
Spearmint
Wintergreen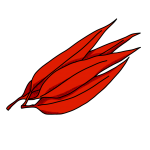 Aniseed
Allspice
Black Pepper
Cardamom
Cinnamon / Cassia
Clove
Coriander
Cumin
Ginger
Nutmeg
Oregano
Turmeric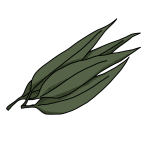 Angelica Root
Clary Sage
Frankincense
Myrrh
Patchouli
Spikenard
Valerian Root
Vetiver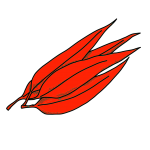 Cajeput
Eucalyptus
Helichrysum
Lavender
Marjoram
Rosemary
Oregano
Peppermint
Tea Tree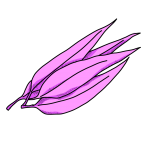 Chamomile
Helichrysum
Jasmine
Lotus
Melissa
Neroli
Rose
Sandalwood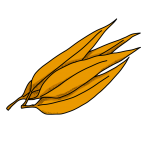 Grapefruit
Lemon
Lime
Orange
Mandarin
Tangerine
Bergamot
Citronella
Lemongrass
Neroli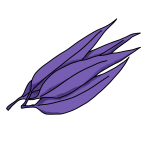 Chamomile
Clary Sage
Geranium
Jasmine
Lavender
Neroli
Palmarosa
Rose
Ylang Ylang
Essential oils work best in synergy with one another.  And here is the fun part… applying what you've learned!  Try to balance your blends (base/middle/top notes) and make agreeable mixes by selecting essential oils from categories that blend well together.  Typically, if the drops touch, the oils make a good match!  Please note – essential oils of the same category blend well together, woodsy oils blend well with everything and it's best to use between two and five oils in your blends.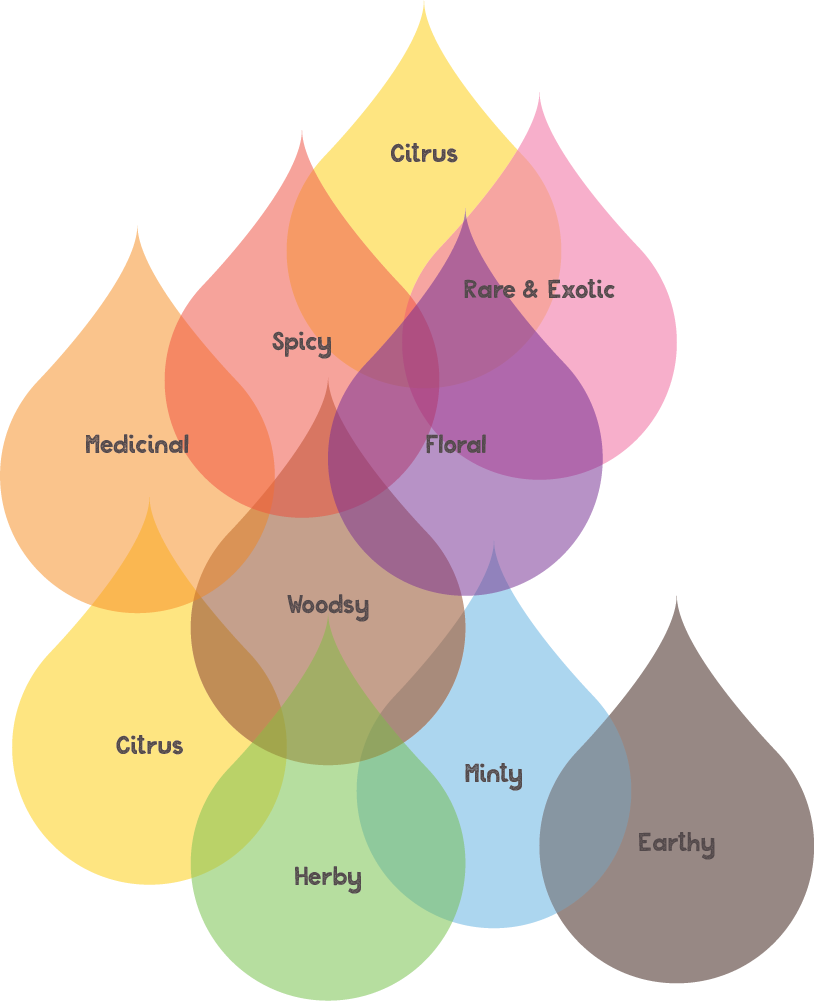 Essential Oil Dilution Guide
While the use of essential oils is considered very safe, they are extremely concentrated and need to be diluted for safe use. The active chemical constituents found in essential oils are so powerful that they can cause some very serious health problems if not used correctly. Hence, it is important to dilute properly and use caution when handling and applying the oils. The easiest way to dilute essential oils is by using a carrier oil -sweet almond, avocado, hemp seed, coconut, sesame and grape seed are all great ones! Lastly, WE RECOMMEND YOU DO NOT INGEST ESSENTIAL OILS. For more information, visit our Safety page.